So, I'm thinking how cool it would be if Kati gets sisters so I'll open requests for them if someone wants to take them. For more informations about them look at Katrien's app or send me pm
Elizabeth Blackburn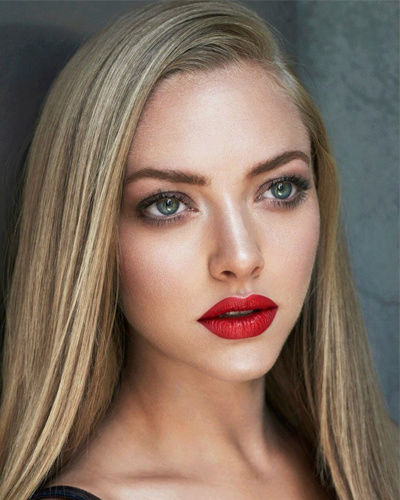 Age: 25/903
Play by: Amanda Seyfried
If you think that Katrien is bad, that's only because you didn't met Elizabeth. She is even worse. She is cold, manipulative, but just like Katrien and Imogen, she values family before anything else. Her sisters are her best friends and for some reason, Katrien only listens to her.
Imogen Blackburn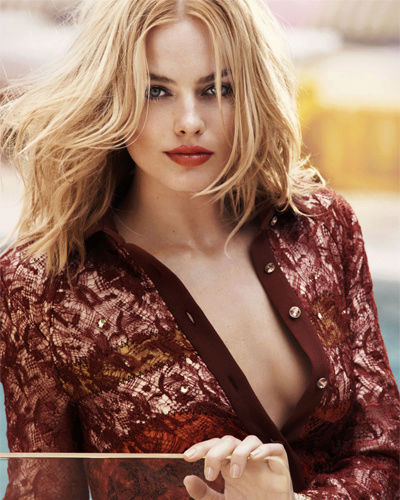 Age: 20/898
Play by: Margot Robbie
Good sister, better than Katrien and Elizabeth. She was always good child in the family. What I can say, she is an angel.
_________________
You've got a fire inside but your heart is cold.